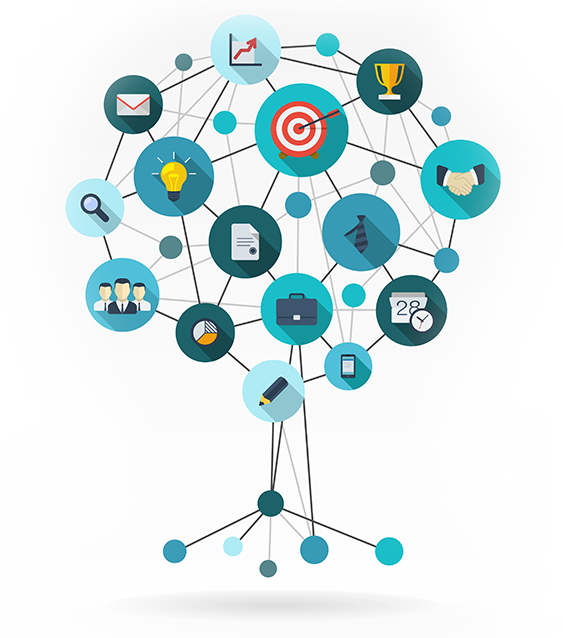 Enterprise software has a tremendous impact on business productivity. That being said, a single application rarely provides visibility into all the data you need to support business decisions, no matter how sophisticated the application may be. Thus, to gain needed visibility, multiple complementary applications must be integrated to share, extract, or aggregate needed data.
A frequent request from clients is to integrate two or more applications that need to share information without someone having to re-enter the same data in multiple systems. We can extend existing applications or develop software from the ground up.
Both are undertaken according to a tight set of technical specifications written against considered and measured business objectives.
Our application integration services help companies gain greater business agility using SyteLine and other mission critical applications they have today. Businesses can amplify return on investment (ROI), people can access an integrated view of business information and processes can be streamlined between systems. With access to a real-time flow of information, people are able to make better business decisions more effectively.
SyteLine and other CRMs

Enterprise Asset Management (EAM) Systems

SAP, Oracle, Dynamics GP

External Shipping Systems

External Procurement Systems
Web Based Ecommerce Systems

EDI

Data Warehouses

Financial Consolidation Systems

Access Databases, Excel, Word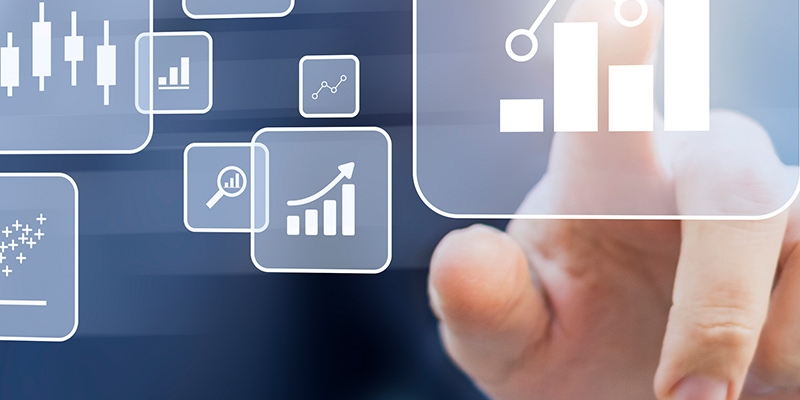 Our goal is to deliver on our promise of excellence and build long-lasting relationships as a foundation of trust. We're here to serve our clients. We're here to build excellence.