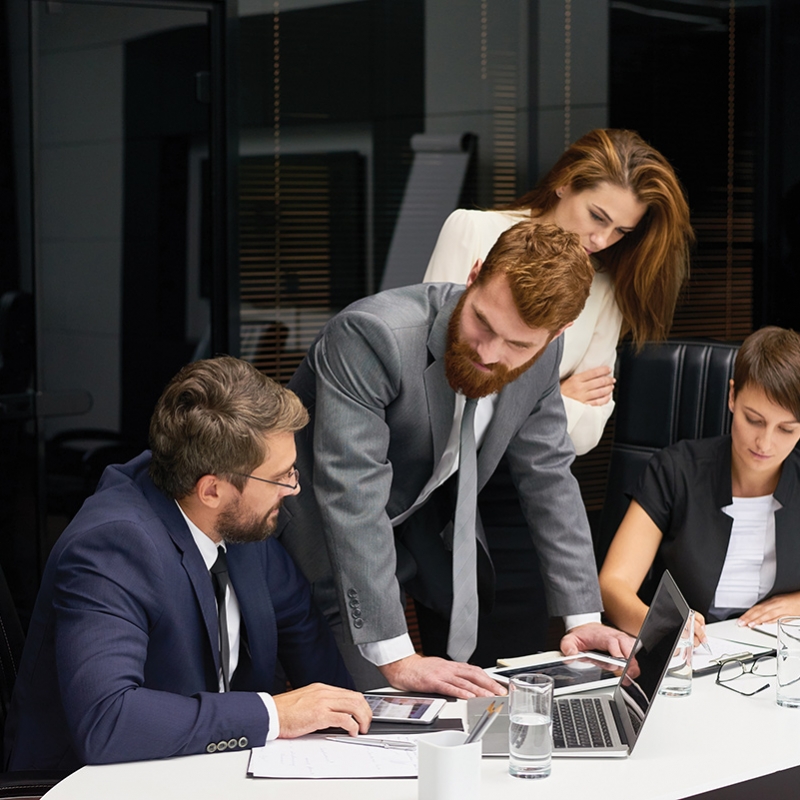 At FAIC Group, our implementation experts provide a full range of implementation services including planning, installation, data conversion, training, customization and programming, business process consulting and ongoing strategic consultation and support. Our proven methodology and vast implementation experience, ensures a smooth implementation from start to finish, minimizing the time and cost of implementation.
Our objective is to provide the professional guidance, technical resources and detailed Infor EPR SyteLine training needed to accomplish a smooth implementation and deliver improved business performance with measurable results, quickly.
With a highly educated and certified team of ERP implementation professionals, combined with our structured approach and rapid implementation tools to automate tasks and coordinate the implementation activities, the team at FAIC GROUP will have your solution up and running quickly.
Our highly structured approach to ERP implementations consist of:
Implementation Plan Development: Create a customized implementation plan outlining project scope, tasks and team members assigned to each task
Software Installation and Configuration: Installation and confirmation of the ERP software to meet your companies' unique needs for server processing, remote access, printing, security, data backups, etc.
Review and Piloting of Business Processes: Provide best practices and recommendations for improved efficiency, usage and results
Data Mapping, Entry and Conversion: Provide professional guidance and recommendations for data storage and guidance in transferring data for optimum operating efficiency
On-site & Remote Training: Conduct in depth, hands on training utilizing the train-the-trainer approach using workbooks and the business processes developed during the pilot
On-going Support: Assist with technical questions or troubleshoot issues over the life of your system and provide remote support to immediately address technical issues without visiting your location
Post Implementation Review: Revisit and analyze project goals and successes to identify areas for improvement and plan for any phase two projects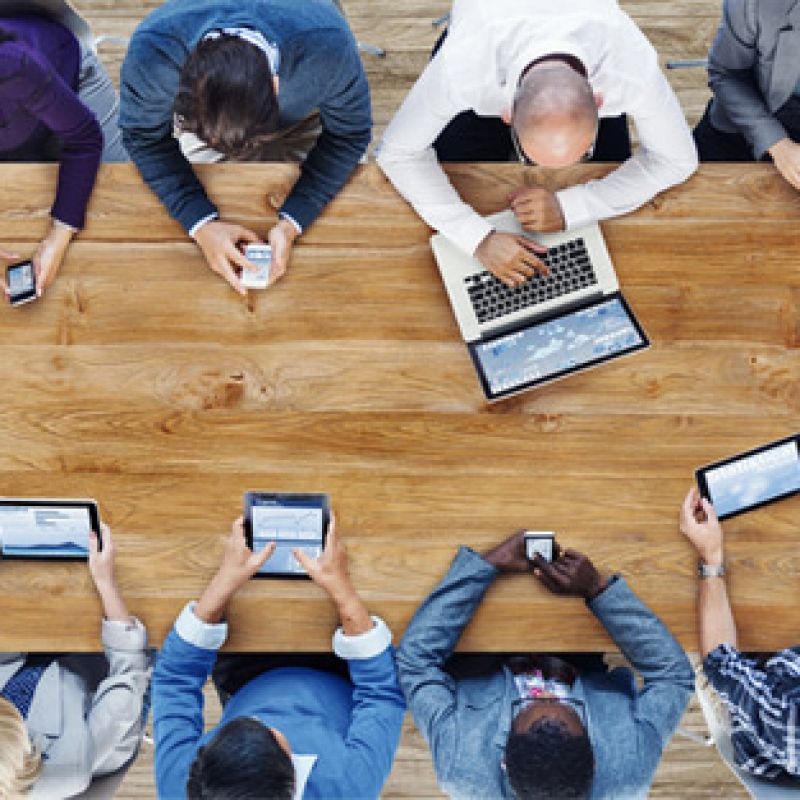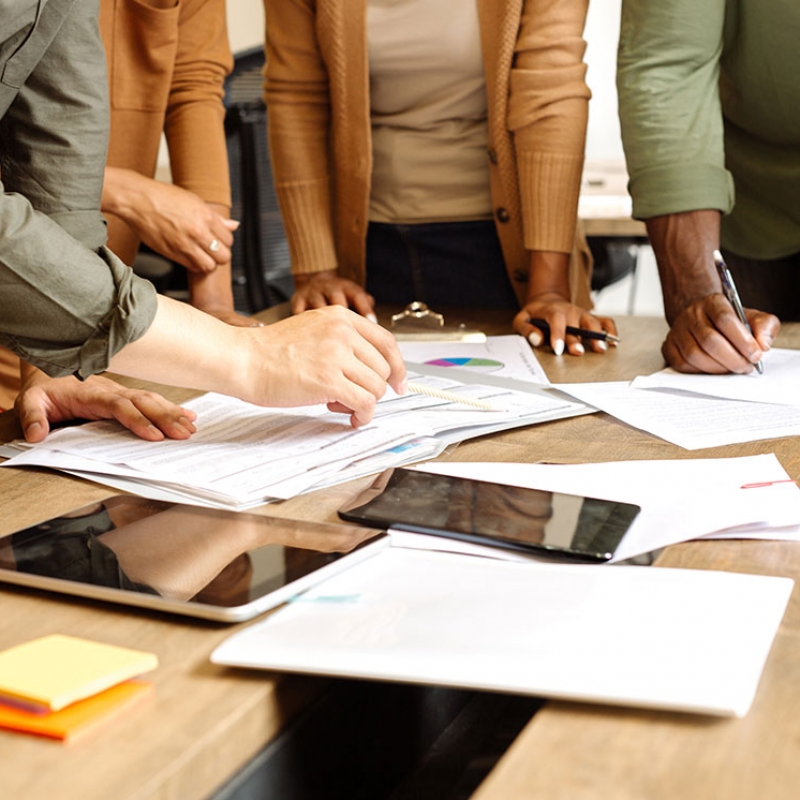 ERP Upgrades
FAIC Group's consultants know what it takes to make your SyteLine conversion a success.
Moving from prior versions of Symix or SyteLine to newer releases requires a special mix of technical, application and project management skills. While each conversion is unique, our team has many years of experience converting prior versions of Symix or SyteLine to various versions of SyteLine. We are well aware of the issues and how to circumvent them to ensure positive results for your business.
Beginning with a thorough review of your current environment and, we can establish a realistic budget and time-frame for your company to upgrade.
We will review with you the specific issues that must be addressed, including:
Single-Site / Multi-Site Environment

Legacy data

Number of users

Licensing strategy

Modules in use

Add-on or third party products

Existing custom modifications

Network infrastructure
Based on our thorough review, we will work with you to develop a custom "Conversion and Upgrade Road Map" to meet your needs, including but not limited to:
Technical specifications for infrastructure to support your new environment
Data cleansing to minimize conversion time and errors
Preliminary data conversion
Project team training
Piloting of new system and new functionality
Documentation of new or changed procedures
Specification, design and production of any needed modifications, customizations or reports
Final conversion for go live
Go live execution
Post go live support
At the FAIC Group, We Strive to Build Long-Term Relationships
PARTNERS FOR TODAY

>>

FOUNDATIONS FOR TOMORROW