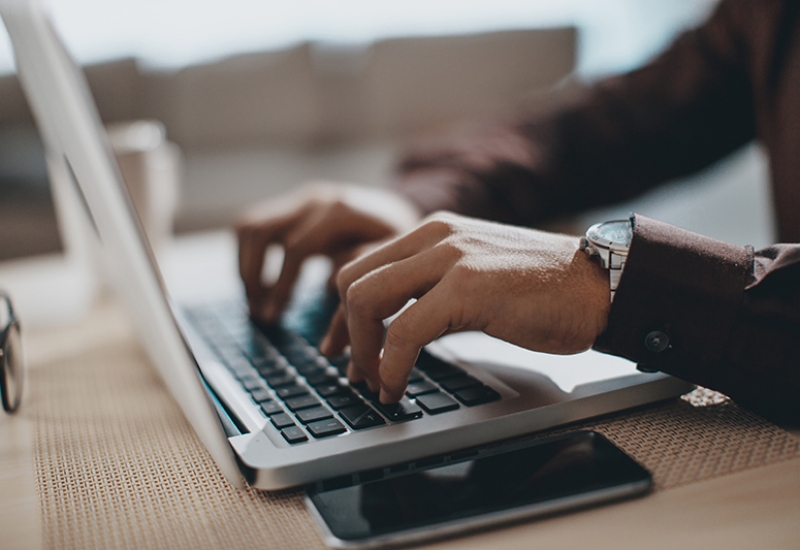 While SyteLine ERP delivers a full featured set of productivity modules it does at times require modifications to meet specific and unique business requirements. Our applications team helps manufacturers derive the maximum value out of technology investments through business solutions. FAIC Group is a multifaceted organization with a single aim – to work across partners, departments and technologies to offer the single best solution for the customer's ongoing business. We believe in a disciplined project management process for software development that encourages frequent inspection and adaptation, teamwork, self-organization and accountability, a set of engineering best practices for rapid delivery of high-quality custom software, and a business approach that aligns development with customer needs and company goals.
We provide custom applications development in:
While Infor ERP SyteLine is a comprehensive solution, packed with robust features and functionalities, we are aware that each company has unique requirements. To address these requirements and create a solution that meets your every need, FAIC offers Infor ERP SyteLine customization and Infor ERP SyteLine programming services to enhance the solution to meet your unique industry, company and user needs. Leveraging FAIC Group's proven customization and programming services, you gain a powerful, easy-to-use solution that works the way you do.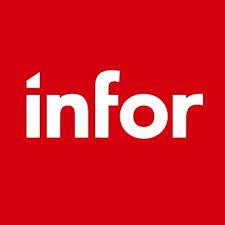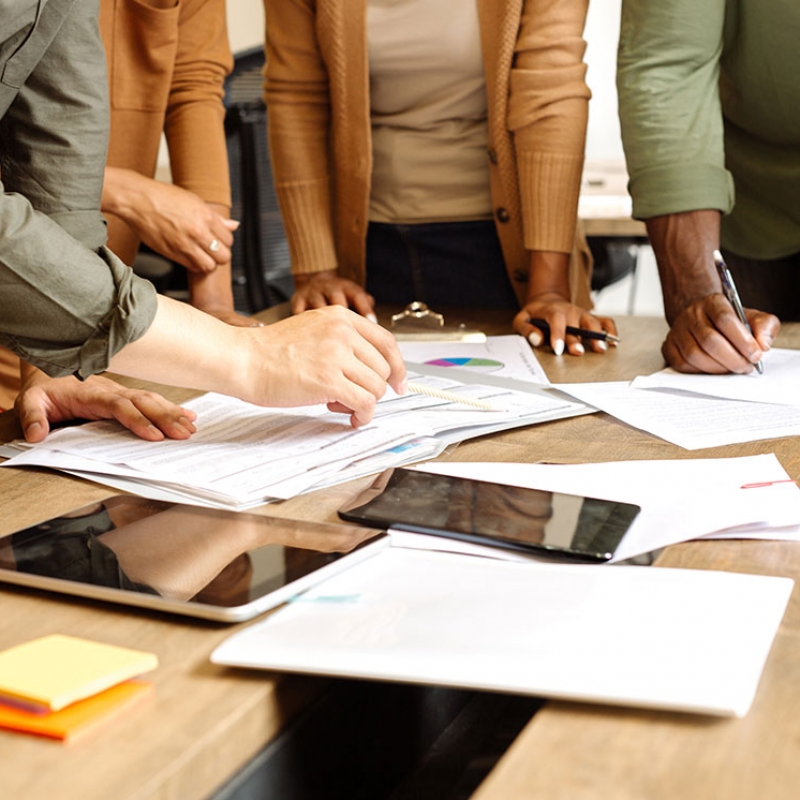 Our Infor ERP SyteLine customization and programming expertise includes:
Adding fields, calculations, validations, graphs and navigation buttons to the standard SyteLine screens (forms)
Creation of custom Microsoft SQL databases, views and reports
Developing custom SyteLine reports, queries, printed forms and executive dashboards
Creation of complete applications that tightly integrate with SyteLine
Publishing SyteLine data to Web pages or SharePoint portals
Developing custom alerts and workflows using the SyteLine Application Event System or other workflow software which integrates with other applications to send messages, suspend posting of data until approvals are received, and running automatic processes
Integrating SyteLine with other applications
With over fifteen years of Infor ERP SyteLine customization and Infor ERP SyteLine programming experience, the team at FAIC Group will work with you to: Perform in-depth needs analysis to understand your needs, compare these needs to SyteLine standard functionality and design the most efficient way to adapt SyteLine to your unique requirements Prepare written specifications to document our understanding of your needs and to manage the scope and cost Develop proof of concept and interact with your users throughout the development process to be sure we are on course Test the customizations using your data and validate the results with your users Document the customizations following standard SyteLine protocols and prepare any needed user training materials Install the customizations in your live environment and train the users.
In today's ever-changing business environment, relentless competition and demands for cost efficiencies require increasingly complex solutions, often spanning organization and geographic borders. Company leaders must grab hold of emerging business opportunities that demand rapid implementation and adoption of solutions driven by new technology and business integration.
Our goal is to deliver on our promise of excellence and build long-lasting relationships as a foundation of trust. We're here to serve our clients. We're here to build excellence.